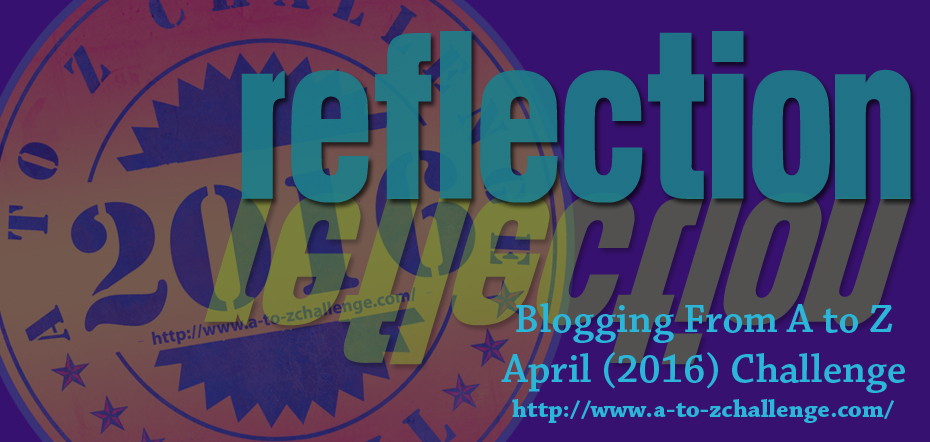 Wow.  It's hard to believe it's already well into the second week of May already.  It feels like it should still be April.  Or, if I'm being honest, January.
Of 2010.
But I digress.
We all know that time seems to whizz by.  No sooner do we put away the holiday decorations and it's time to take them out again.  So, too, for writing groups.  I've noticed small groups tend to wax and wane, some succeeding and thriving, others burning brightly for a short time and then fizzling.  There's an old adage about groups, that they have several phases:  "Forming, Storming, Norming, and Performing."  It's an idea that a guy by the name of Bruce Tuckman proposed way back in 1965 and it's still true today.  Some folks add "Adjourning" at the end, to signify that not all groups survive through the performing state to continue.
That's why I'm so pleased about Writer Zen Garden.  The group as it is today is the merging of two different groups; the original Writer's Retreat that started in March of 2008, and the local Meetup group and international online forum of Writer Zen Garden.  We're still going, and we launched this new website, where you're reading this post, in March of 2016.
One reason I keep coming back to the A to Z Blog Challenge, is that I find it pulls the team together.  Even if we've slacked off from posting on the blog, by doing the challenge, we come together as a group and gather ideas and write.  Since on of the central missions of the Writer Zen Garden is to Help Writers Get On the Page, this is all to the good, as far as I'm concerned.  Next year, we might even come up with a joint theme ahead of time – we're still noodling ideas for what to post for this year, so it's definitely a work in progress.
I want to thank you, Dear Reader, for visiting us and leaving comments for the various authors of the Garden.  We sure appreciate your interaction.  We invite you to join the discussion in other ways, if you've a mind; we have a Facebook group; a live in-person Meetup group in Chicago, if you're in the area;  a Twitter stream; and an international writers forum.  We're glad you're here!
Write on!
The Writer Zen Garden Facebook Group
*Note: if you're interested in joining the forum, please let me know in the comments or PM me on Facebook, and I'll reach out to you by email.
---
For your reading pleasure, here are the posts for the challenge:
The Writer Zen Garden, From A To Zen
A:  A is for Artist's Way…, by Tina Holland
B:  B is for Blogging!, by Darla Sands
C:  "C" is for Crayon, by Evey Brown
D: D is for Day Dreaming, by Grace Kahlo
E:  E is for Emergency, by Rachel Wilder
F:  The F Word, by A. Catherine Noon
G:  G is for Goals, by Tina Holland
H:  H is for Hens, by Darla Sands
I:  Is It Inspiration, Invention or Insight? or, Where Do You Get Your Story Ideas?, by Evey Brown
J:  J Is For Just in Case, by Rachel Wilder
K:  K Is For Using Krav Maga To Kick the Inner Evil Critique Away, by Grace Kahlo
L:  For the Love of a Library, by A. Catherine Noon
M:  M is for Man-titty, by Tina Holland
N:  N is for Nice Girls Writing Naughty, by Darla Sands
O:  Things My Grandpa Taught Me – O for Orion, by Evey Brown
P:  P Is For Prepper, by Rachel Wilder
Q:  Q is for Writing Quotes, by Grace Kahlo
R:  Whoops! R Is For I Gotta wRite Something Quick!, by A. Catherine Noon
S:  S is for Sex Scenes and Story, by Tina Holland
T:  T is for Tastiness, by Darla Sands
U:  How to Create an Oral History for your Family; or Unforgettable and Unfortunate Things my Kids have Done, by Evey Brown
V:  V is for Viking Swords & Fantasy World-Building, by Grace Kahlo
W:  W is for Why Do I Prep?, by Rachel Wilder
X:  An Alternative to Xanax, by A. Catherine Noon
Y:  Y is for Yoga, by Tina Holland
---
Thank you for joining us for the A-Z Blog Challenge.  If you're blogging in the challenge, please leave us a link so I can come visit you too.  If you have a moment, please check out these other fine blogs:
The theme on my main blog, Explore the Worlds of A. Catherine Noon, is The A To Z of the Zoo.  Join me as I explore Brookfield Zoo and finds animals, birds, and insects from A to Z.
My theme on my Knoontime Knitting craft blog is Letterforms In Nature and the Built Environment.
The theme at Noon & Wilder is The A To Z of Chicago.  Since I live here in the city and we have our Chicagoland Shifters based here, I figured I'd share a window into the city, Noon & Wilder style.
The Nice Girls Writing Naughty have a new home, and we're blogging in the challenge again this year.  Throughout the month you'll be hearing from each of the Nice Girls, and during the RT Booklovers Convention from April 12th to the 17th, you'll be getting live convention reports.  Join the conversation!