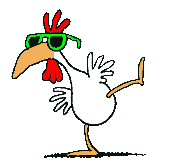 So, it's Wednesday. The first Wednesday of June. This means it's my day to write my Writer Wednesday post.
Um…
~crickets~
Final line edits of Sealed by Fire are due Friday.
I teach class tomorrow night.
I have a meeting this morning at the regional sales office for my day job.
I should probably do laundry this millenium.
I need a vacation.
But I have some super sekrit cover squee for you. I haven't even released this on the Noon and Wilder blog yet! ~drum roll~
Coming from LooseId June 24th!