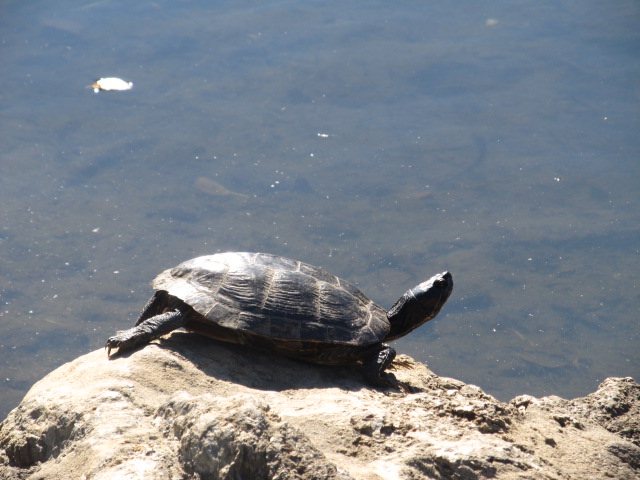 By all accounts I'm a newbie to Julia Cameron's the Artist's Way and my status is "currently reading" on Goodreads. 🙂
That being said, I can at times be a bit of a zealot when I find something new and "shiny". When I read a book that sparks my passion, or uncovers hidden truths about writing, craft, publishing or any non-fiction books sparking a "Right on…" sort of response.
My family is usually the first to witness this phenomenon when I buy them the books for Christmas. And then my friends.
My children received Sewing Books for Christmas, because I thought the knowledge was so wonderful.
My sister and best friend received calendars which held quotes from an author, whom I find enlightening.
In spite of my conversion tendencies, I tend to not follow my own convictions. Which brings me back to the Artist's Way…and my lack of completion of the book. It seems a bit hypocritical for me to tout the wisdom of the book, without actually completing the work myself, doesn't it. I like to think Ms. Cameron will forgive my error, and hopefully appreciates my "word-of-mouth," recommendations.
This isn't to say that I don't finish things, I absolutely do. It seems to when it comes to taking on things that I perceive as "learning" I procrastinate. Much like a student writing a paper. Hmm, this seems to be a theme in my writing as well…but that's a letter for another day.
Perhaps I should've said, "A is for Accountability". ~Tina